1 tag
4 tags
5 tags
6 tags
11 tags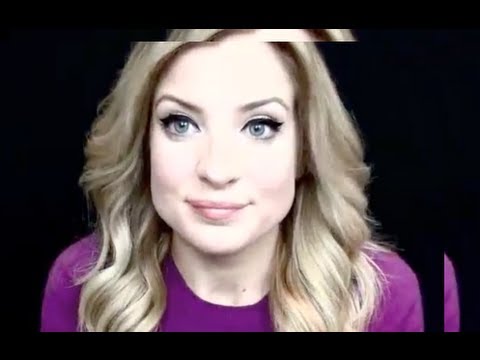 9 tags
6 tags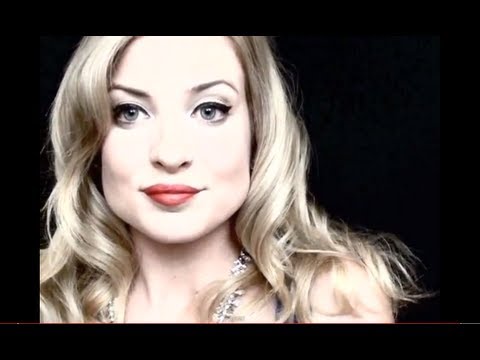 4 tags
5 tags
Beauty News: NARS Andy Warhol Collection A/W 2012
pretty-easy: After working with fashion house Thakoon earlier in the year to create a limited edition series of brilliantly bright and bold nail polishes - the word on the beauty grape vine is that NARS are set to release an Andy Warhol inspired collection this coming October in the US and November internationally, yay! As yet, the products haven't been revealed, but knowing that the...
Birchbox: Cosmo's Legendary Editor (a.k.a. the... →
birchbox: Helen Gurley Brown, Cosmopolitan's EIC from 1965 to 1997. (Photo: nytimes.com) Cosmo's longtime editor, Helen Gurley Brown, passed away yesterday at the age of 90. A pioneer in the publishing world, she's credited with being the first to frankly discuss sex in women's magazines.…
6 tags
JOIN BEAUTYLISH!!! →
drink the kool-aid.
6 tags
The Kills-DNA
10 tags
10 tags
6 tags
TLC-Unpretty
4 tags
4 tags
pretty is as pretty does!
"Pretty is as pretty does" is an old idiom meaning that you should judge people by the way they behave, not by their appearance. At the shampoobowl the general focus is to help you feel your best by helping you look your best. However, it is important to remember what is essential is invisible to the eye. The purchase of products featured under this virtue allow for consumers to give...
5 tags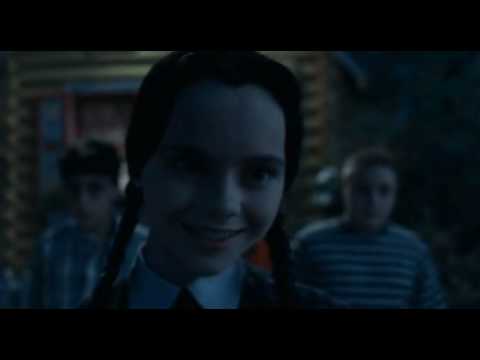 10 tags
7 tags
3 tags
Cold War Kids-Hair Down
5 tags
Beautylish Store →
Beautylish is opening an online shop. Be one of the first to gain access by getting on the list. 
1 tag
3 tags
13 tags
2 tags
3 tags
2 tags
2 tags
9 tags
4 tags
3 tags
21 haircuts you should never have in your... →
4 tags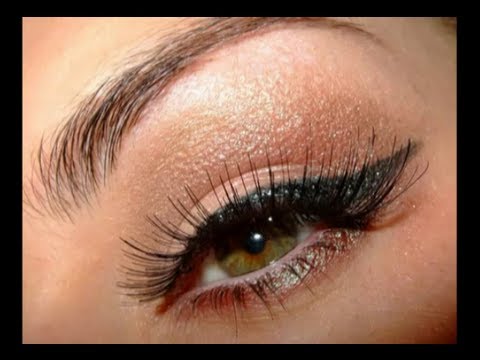 4 tags
George Thorogood & The Destroyers-Get A...
1 tag
2 tags
4 tags
5 tags
3 tags
4 tags
4 tags
4 tags